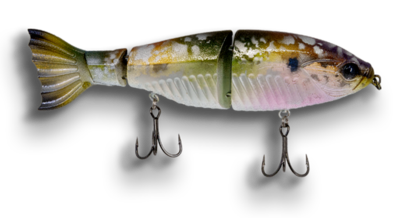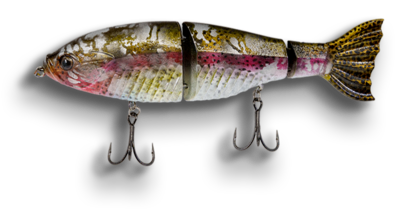 Limited edition Googan Squad Contenders designed by Jen Kravassi of Jekyll Baits

SHOP NOW
Limited Quantities • Collect all 4 while supplies last

Your most trusted gear that you can depend on for each cast.
Looking for an easy and affordable way to gear up without all the hassle?
SHOP TACKLE KITS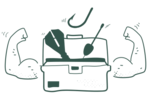 Find your new confidence lure or restock on old favorites.
SHOP ALL TACKLE
Shallow bushes and pitching creature baits - a match made in heaven.



Discover new favorites to help you land your personal best. When in doubt, go with these top selling products.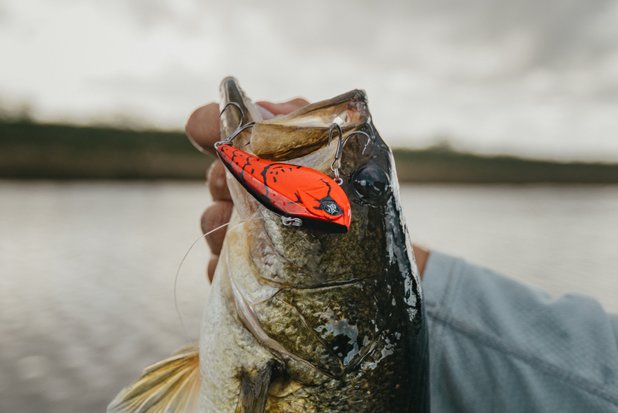 EARLY SPRING BASS LOVE CRAWFISH
Crawfish are a regular part of a bass's diet, especially in the spring.
As water temperatures start to increase, bass push to the shallows where crawfish live.
Depending on where you live, the baitfish population may be low from winter die off, resulting in the need for a crawfish heavy diet.
Many anglers believe crawfish molt during the spring, which can give them a reddish color. Imitate crawfish by throwing crankbaits or jigs with soft plastic trailers.
READ MORE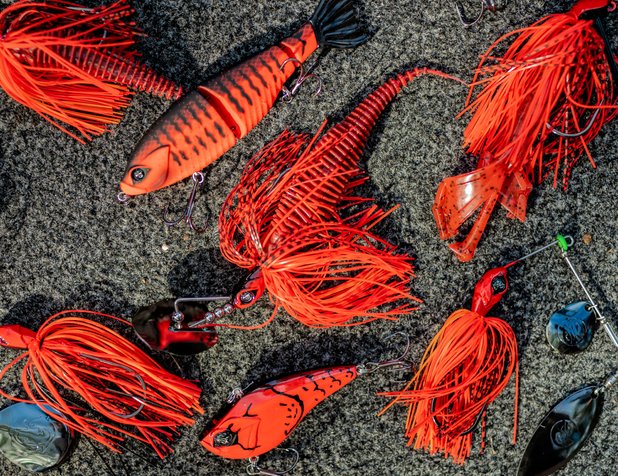 If you're fishing a reservoir or a river system early in the year, there's a good chance the water is going to be dirtier in the spring from snow thaw, heavy rains, or lack of vegetation to clean the water.
Red colored baits can stand out and show up better than a natural color when the water is dirtier, making it easier for fish to key in on.
This doesn't mean that you can't use red in clear bodies of water. Red colored baits can be just as effective when visibility is greater than 4ft.
SHOP ALL FLAMIN' HOT BAITS