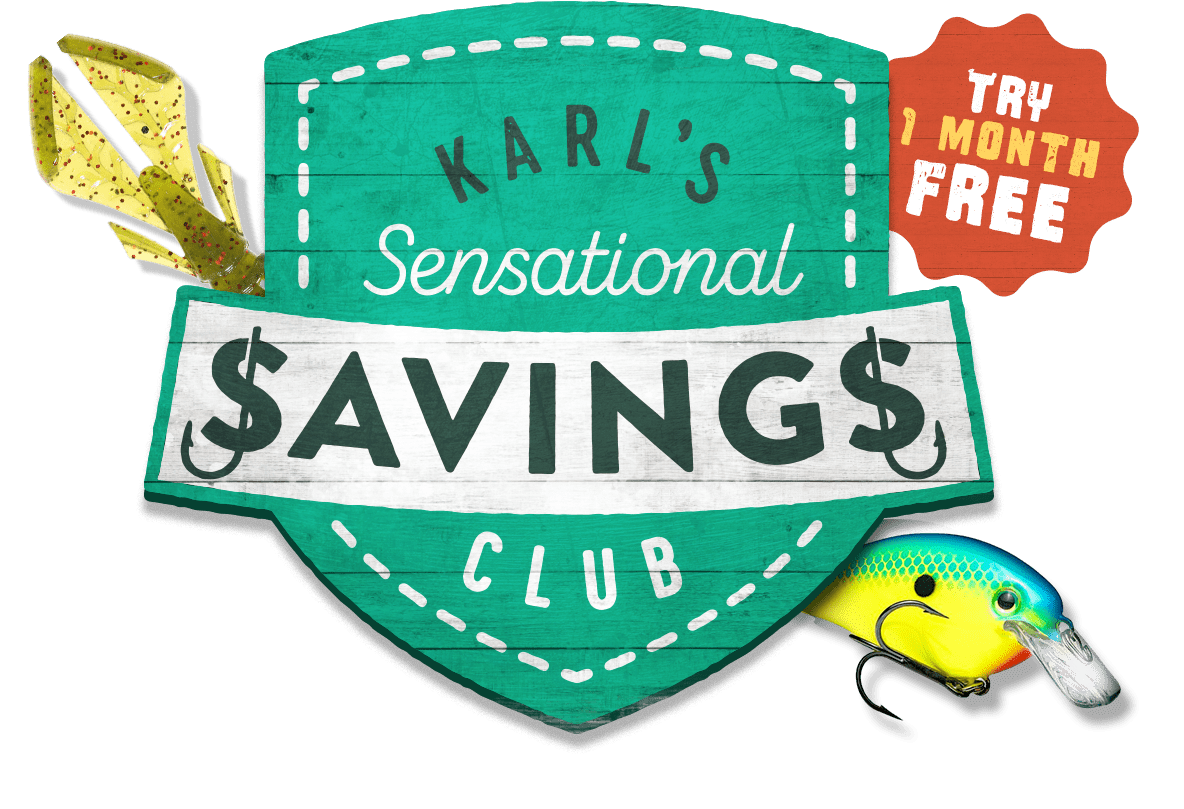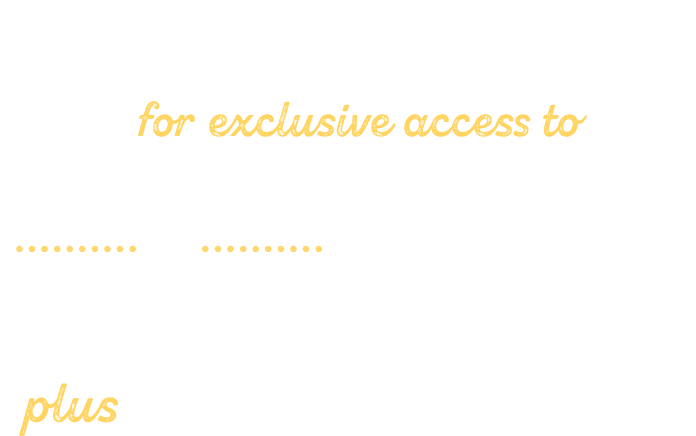 What is Karl's club?
Karl's Club is the best way I know how to get the best dang tackle in the world to anglers across America at insanely low prices."
— Karl VonDibble
Chief Fishing Officer
Karl's Club is an annual membership that allows club members to get baits and essential fishing gear at amazing discounts! Shop on Karls sitewide with up to 30%-off and free shipping! Plus access to other exclusive offers and blow out sales!
Try Karl's Club FREE FOR ONE MONTH Cancel your trial membership at anytime!
Save up to 30%
on entire store. always.
Free shipping
on every order!
Blow-out sales
Exclusively for Karl's Club members.
---
What brands and gear do you carry?
Karl's Club carries over 30 top brands and hundreds of products trusted by pros and loved by rookies.
Brands and gear like...
And so much more...
---
How do I start my free trial?
Just add the Free Trial to your cart. Once added, start browsing Karl's Club and see how much you can save with up to 30% off everything in store*! Once you check out with Karl's Club, your one-month trial officially starts!
Add Free Trial to cart
ready to join?